El-Logic – Firma z pozytywną energią!
EL-LOGIC was founded in 2008 and has been growing rapidly ever since. We started out by designing control installations for equipment found in glass factories, and then carrying out electrical installations in industrial halls.
Year after year, we opened up to new sectors: the aggregates industry, the glass industry, the construction sector, machine relocation and assembly of process lines. We started our development on the Polish market, then entered the European market, and today we complete orders from all over the world. We offer a wide range of operations, adapting to market needs while maintaining high quality standards and introducing innovative solutions. We take pride in our team of professional people, committed to the continuous development of the company and open to the needs of our customers.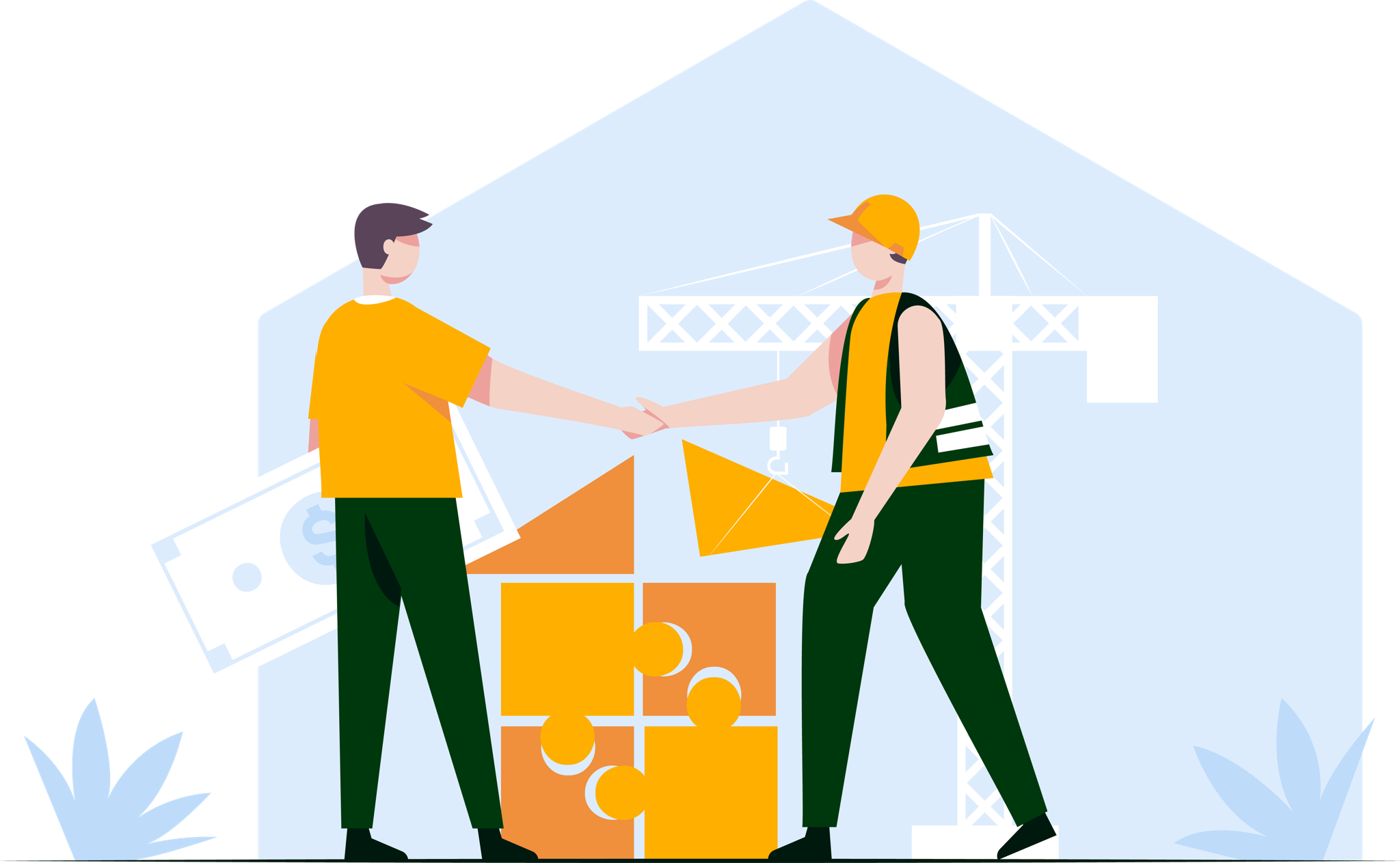 Construction, installation of medium voltage switchgear (6kV and 15kV) and 15/0.4 kV transformer stations,
Construction, installation of medium and low voltage cable lines,
Construction, installation of cable route systems,
Construction, installation of low voltage switchgear (up to 1kV),
Construction, installation of lightning protection and earthing systems,
Construction, installation of indoor electrical installations,
Construction, installation of basic lighting, emergency and evacuation lighting, lighting of outdoor areas,
Structured cabling and telephone installation,
Construction, installation of fire alarm systems SSP,
Construction of burglar alarm, RCP, KD, CCTV, fire alarm systems and other low-current installations,
Design of electrical, power and teletechnical installations,






















We carry out projects in the industrial, volume construction and development sectors, in which we implement the following: