With absolutely no doubt and by a huge margin PokerStars is the most popular and used online poker room. This is one of the oldest and most trusted names in poker with thousands of daily games and millions of users. To improve your skills and your odds of winning more and bigger pots, one might consider use a poker HUD (the HUD stands for "head-up display" ) . PokerStars do allow these little apps and if you are serious about playing - you should consider getting one, like ASAP! Your opponents are most likely using one as we speak!
At the moment the best HUD for PokerStars by far is Poker Tracker 4 (PT4 for short). This is an excellent, well-made and very easy to use software. It doesn't hurt that the price it comes with is also one of the lowest all around. There is a one-time upfront cost and no monthly fees or other hidden costs. Pay as little as $59 for a lifetime license and get all updates for free, forever! For a limited time you can get PT 4 for 100% free for full 14 days to try and see all the great features for yourself.
Why we thinks PT4 is the best HUD for PokerStars:
Very easy to use, even a total newbie can learn how to use it in minutes!
Free updates for life! PokerTracker have been around for 10+ years so there is little doubt they will still be here for the foreseeable feature
This PokerStars HUD shows hundreds of stats, IMHO way more the average player needs, but more is always better, right:)
2 weeks free trial so everybody gets to see the power and the options. No credit card required to download and test it!
Pay once and use it forever. There are no monthly fees like some of the competitors like to sneak in
The same HUD, with the same one time fee, offers full support not only for PokerStars but also for over 50 other sites and apps like 888poker,dozens of lesser known to the public but amazing Asian apps, Winamax, America's Cardroom and many more
Constant, meticulous updates for Poker Stars and all the other rooms at no charge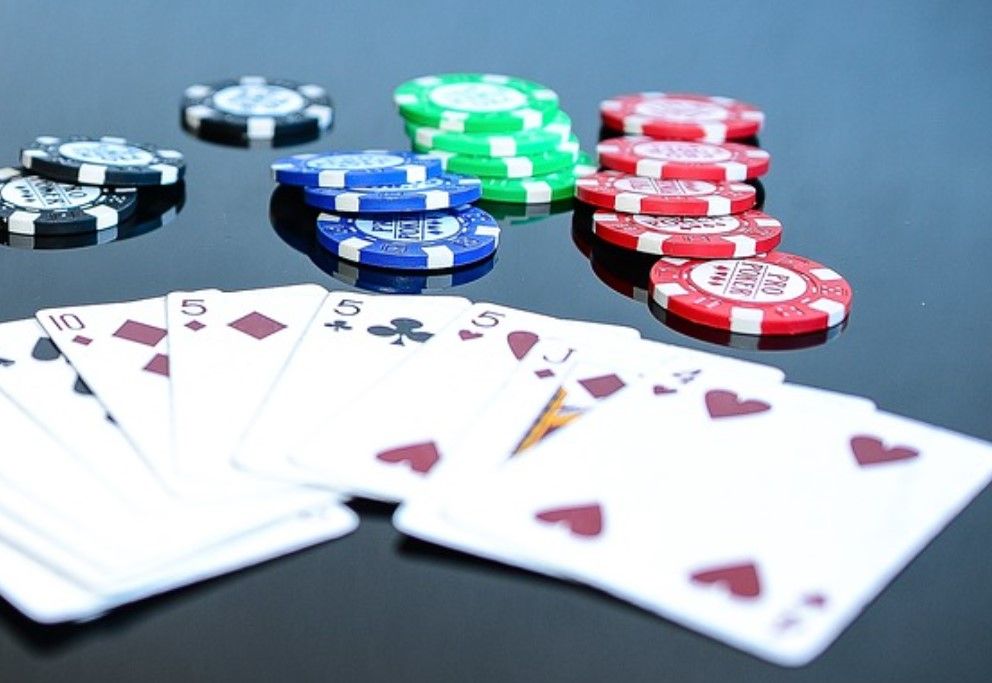 Here are some popular questions we get from our readers on Twitter, forums and other places about this HUD
Does PokerStars allow HUDs?
Yes, absolutely. There have been some issues and misunderstanding in the past but now in 2022 the rules are crystal clear. As long as the software you will be using is on this list, you are good to go. And PT4 is on the list so go ahead and give it a try, for free.
How a poker HUD actually works?
A HUD is indeed a very complex piece of software that requires constant updates and tweaks. Even though it might look complicated in reality it is not hard at all to use a PokerStars tracking software on their site or any other site for that matter. All the techie stuff is taken care of in the backend. You, the online poker play need to do just this: download the application (don't forget to keep it updated!) , register it at first use and load it up every time you play at your favorite online poker site. Now you will see all kinds of useful stats displayed right by or overlapping the hand you are playing. PT 4 offers hundreds of these but most folks need and pay attention to just a handful. Now with this info at your disposal you can make better, more informed decisions how to play your hand.
Which is the best HUD for PokerStars?
Poker Tracker 4 is the best HUD at the moment and we listed all the benefits of using it just a few paragraphs above. Basically PT4 will give you detailed, instant information on your opponents past play and you can decide how to proceed. There is virtually no downside not to give PT4 a try - it's totally free for a limited time! Download it and use it for free with this link.
Are poker HUDs legal?
The answer to this question is, well complicated. The shortest and to the point answer will be: it depends. And it indeed depends on what website you are playing. Most sites and apps are perfectly fine with the use of tracking software but there are few (no names) they have banned poker HUD trackers for years. There are also a few sites that allow them but just on certain type of game and do not on other - tournaments for example. PokerStars is fine with head-up displays, as long as they are on that list posted above.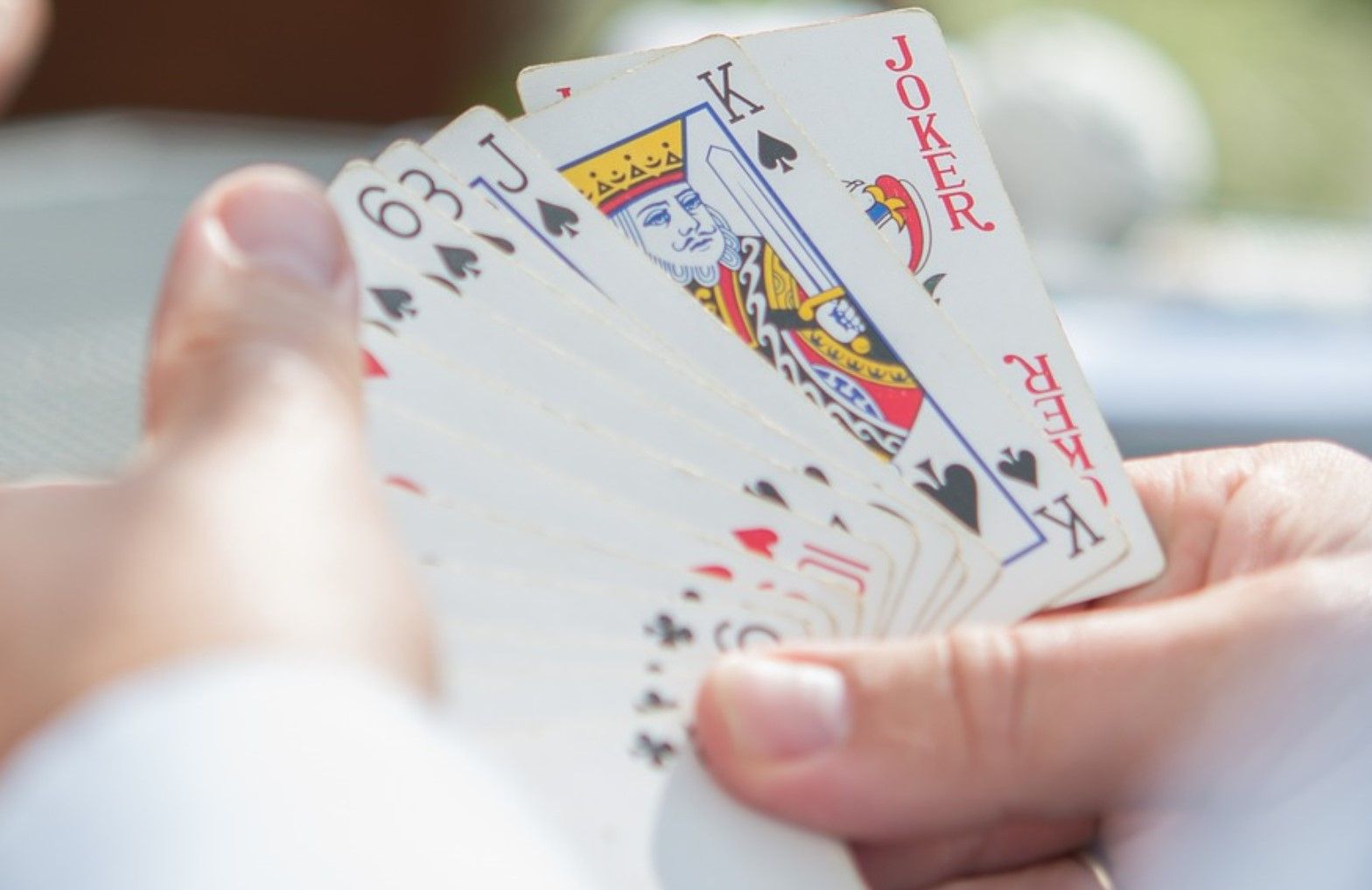 Do poker pros use poker HUDs?
Absolutely! Many of the top ranked player use a tracker, you can clearly see them using and recommending them on their YouTube videos, Twitch and other social media accounts. As we covered just in the last paragraph - there is no shame in using a tracker. If you can afford 60 or so bucks one time, just get one, and play like the pros!
Is using a poker HUD cheating?
Come on, of course not! This debate have been settled years ago. A small, but vocal, group of old-school so called "grinders" and "purists" have been crying wolf since the beginning of online poker. But all the major sites, including PokerStars, have made up their mind and list what is allowed and what not right than and there on their official sites. There are a few places that outright ban all trackers but one can clearly see that those are some of the smallest, least used and with the worth pots sites out there. It's not even worth trying those, stick to the big ones like Poker Stars, play against thousands and win big money! And of course, get yourself a good HUD software to help you a little:)
In conclusion
Unfortunately there are not that many good options when it comes to PokerStars trackers. Constructing and keeping up-to-date a tracking software is not an easy task. From the available head-up displays I personally use and recommended to all PT4. The application is as smooth as butter and super easy to use, comes with too many to handle stats right of the box and it costs a mare 60 bucks for a life time license. A semi-serious player will probably get that 60 back in a few days play. The bottom line is this guys - your opponents at the online poker tables are more than likely using a poker HUD. To level the field and to get a leg UP on the folks who doesn't use one just get PT 4. That's it, cheers and best of luck!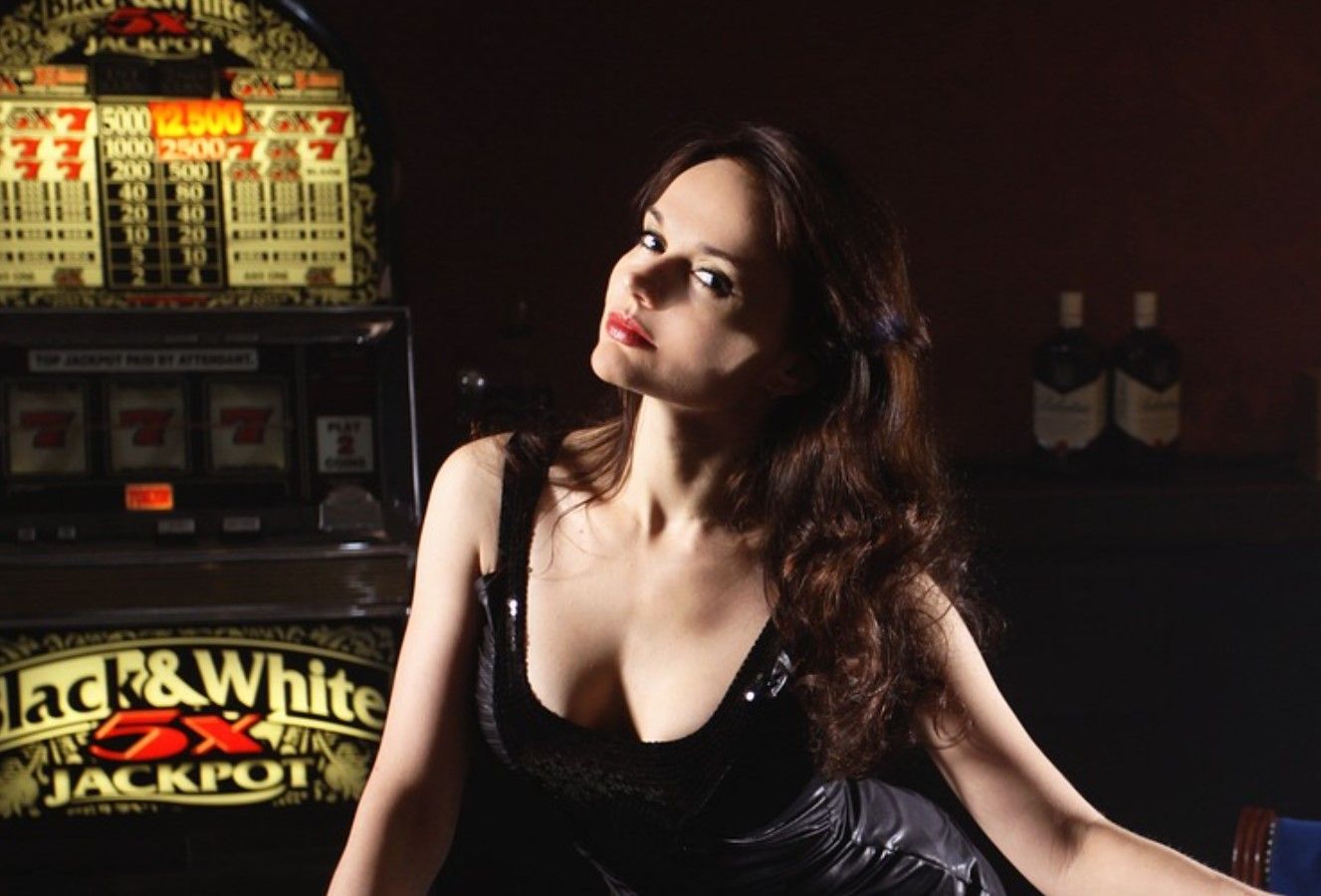 Disclaimer: some of the links posted here lead to websites that I'm affiliated with. This means that if you click and make a purchase I might get commission if you end up buying something. But rest assured - the price you will pay will in no way or shape be any higher, on the contrary! I have negotiated special deals with some these companies and the price you pay very well might be much lower. Having the best poker HUD for PokerStars is an investment of sorts, it will be of a good use for many years to come.